Products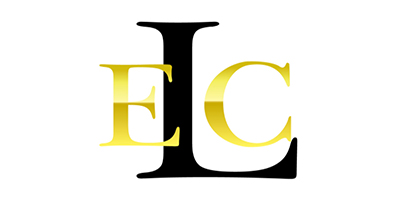 ELC carefully develops high quality products while maintaining standards that are gentle to our environment. Our respect for nature is clear from how we create our products to our environmentally friendly, biodegradable packaging.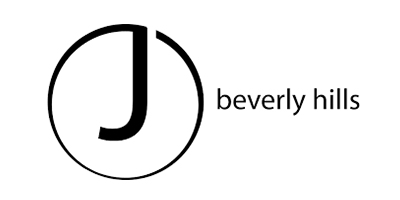 This single line concept features demi, semi and permanent colour options therefore allowing a translucent, opaque or matte finish all from the same tube. Our Colour Line provides an unmatched level of colour intensity, vibrancy, and hair condition.

Essential Haircare is the perfect expression of our strong belief in sustainable beauty. Each product family (named with an abbreviated description of the function) is enriched with an active ingredient sourced from Italian Slow Food Presidia farms, helping to contribute to the biodiversity of the planet.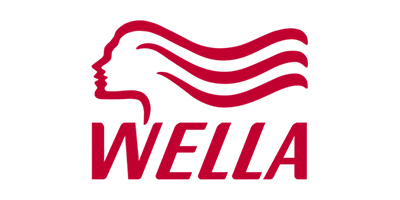 For over 130 years, Wella has been delivering innovations and services that enable hairdressers' creativity. The company's story begins in 19th century Germany, with the vision and passion of one hairdresser, Franz Ströher.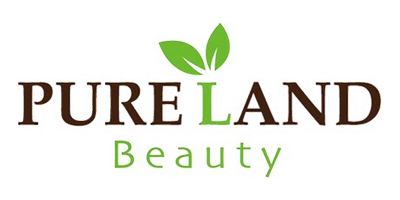 At PURELAND Beauty we are all about purity in our products and the purity of the land we use to grow our conditioning botanicals. So, we use "Natural Farming" techniques… which means: NO GMOs – NO PESTICIDES – NO WEED KILLERS – NO CHEMICAL FERTILIZERS are ever used on the land or plants that create PURELAND products.

Our patented active chemistry works on a molecular level to repair damaged and broken bonds in the hair that are caused by chemical, thermal, and mechanical damage. You can use OLAPLEX to restore damaged and compromised hair, or add it to another service to provide the ultimate breakage insurance.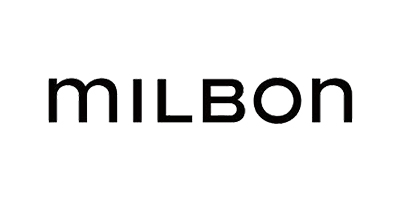 MILBON : Trusted by over 40,000 salons worldwide, we have been partnering exclusively with salons and stylists for over 50 years. As the #1 professional haircare company in Japan with a rapidly expanding global footprint.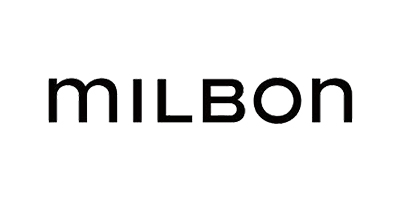 PLARMIA : Repair and rejuvenate — this age-defying conditioner combines Milbon's innovative CMADK™ technology with emollient oils, reconstructing broken proteins while providing superior hydration to dull, stressed hair.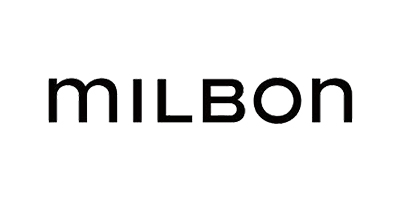 SMOOTH : Indulge in ultimate smoothing care. This professional 3-step deep conditioning treatment immediately improves hair's texture, leaving it silky-smooth and soft. Formulated for fine, normal, and coarse hair, this service is perfect for all hair types.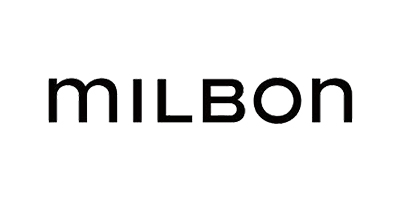 REPAIR : Repair and reconstruct. Powered by our innovative Dual-Repair Technology, this professional 4-step deep conditioning treatment is designed especially to strengthen and rebuild severely damaged, over-processed hair.